Roaming
ROAMING
International roaming for everyone. Africell has over 500 roaming partners
This is a service that allows the subscriber to make and receive calls using his/her Africell SIM card when travelling abroad. The subscriber would still be contactable on his/her existing mobile number and any call the customer makes abroad will be charged to his mobile account back in the Gambia.
Procedure
The subscriber should check to see if Africell has a roaming agreement with one of the GSM operators in the country he/she will be visiting. The subscriber can contact Africell Customer Care for roaming partners on 111 or simply visit any of our outlets.
The service would be activated by our Customer Care Agents and customers should be able to automatically register on the available network within minutes.
Or Send a blank SMS to 1001.
The subscriber needs to have at least D100 credit to activate for the prepaid roaming service.
Roaming Countries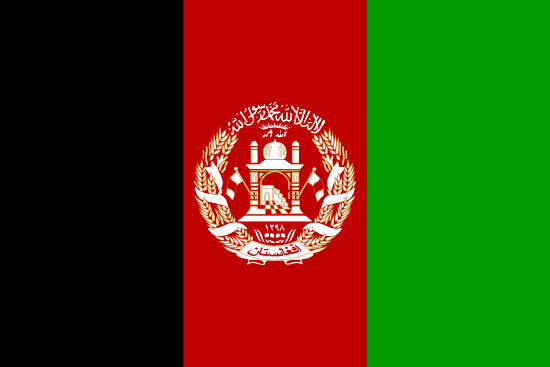 Afghanistan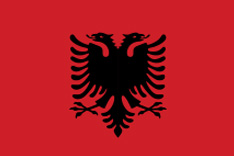 Albania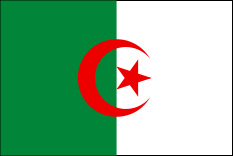 Algeria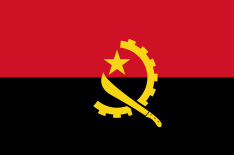 Angola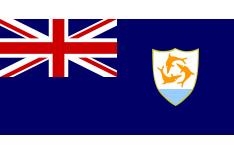 Anguilla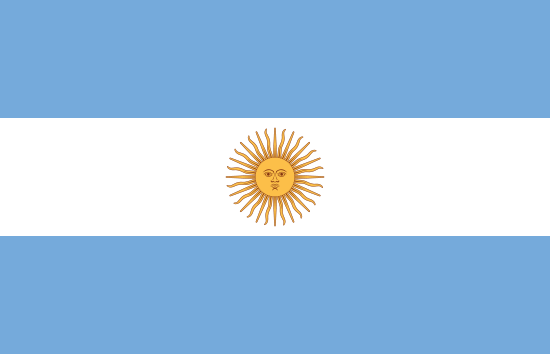 Argentina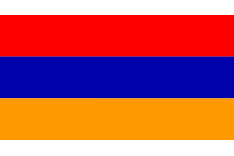 Armenia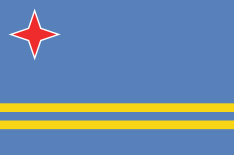 Aruba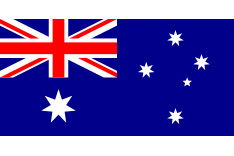 Australia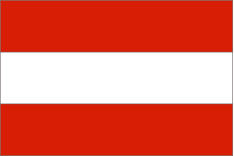 Austria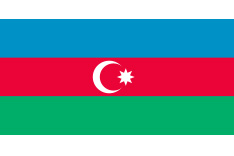 Azerbaijan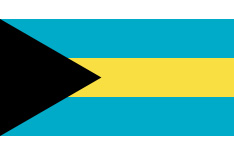 Bahamas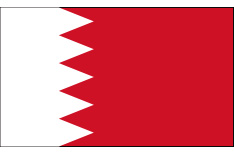 Bahrain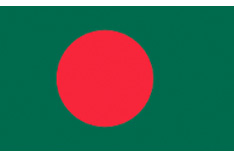 Bangladesh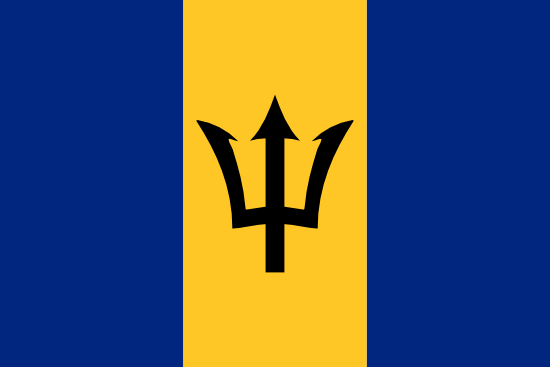 Barbados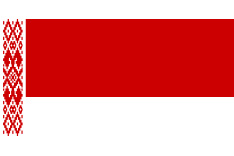 Belarus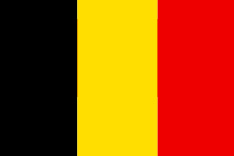 Belgium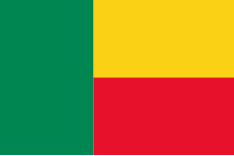 Benin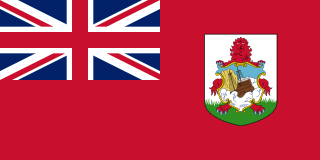 Bermuda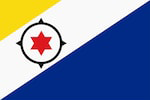 Bonaire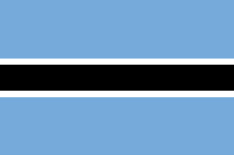 Botswana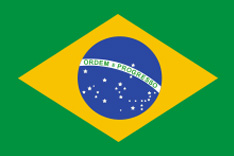 Brazil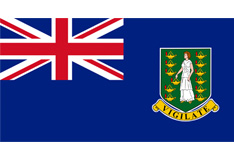 British Virgin Islands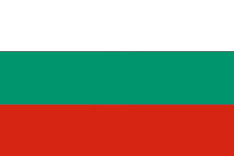 Bulgaria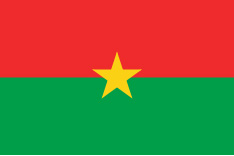 Burkina Faso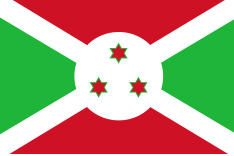 Burundi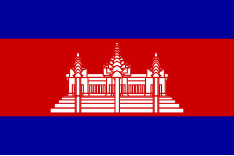 Cambodia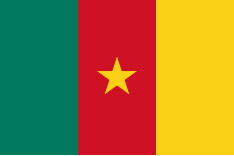 Cameroon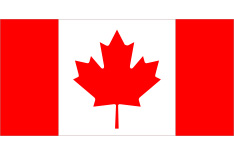 Canada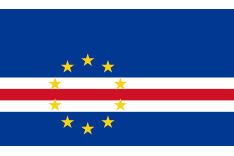 Cape Verde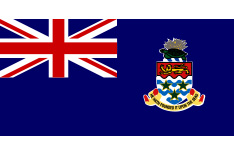 Cayman Islands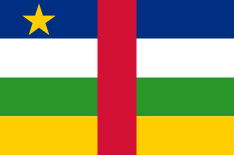 Central Africa Rep.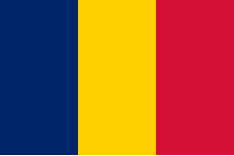 Chad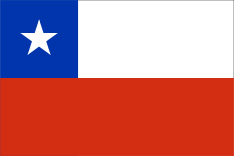 Chile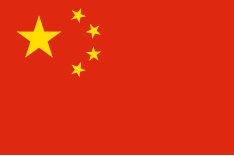 China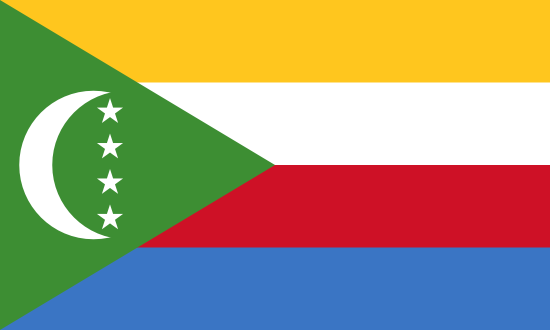 Comoros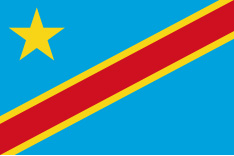 Congo DRC

Cote D'Ivoire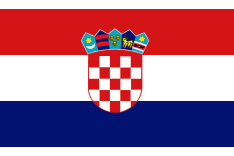 Croatia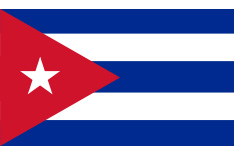 Cuba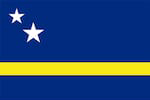 Curacao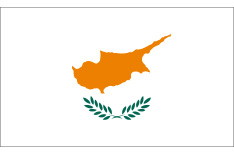 Cyprus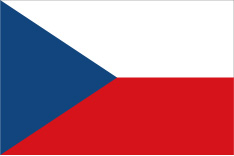 Czech Republic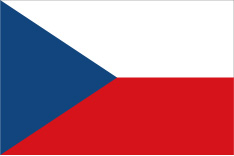 Czech Republic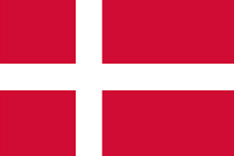 Denmark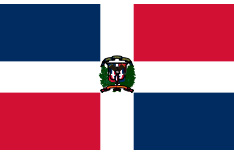 Dominican Republic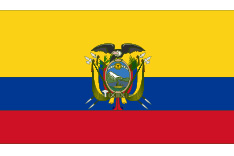 Ecuador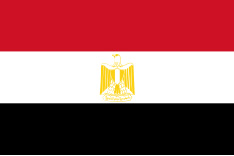 Egypt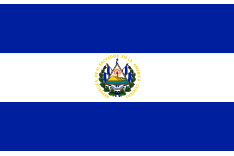 El Salvador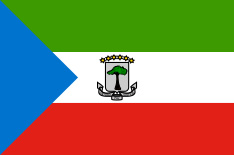 Equatorial Guinea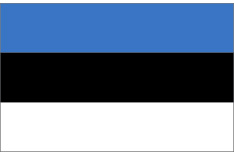 Estonia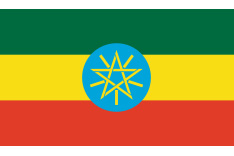 Ethiopia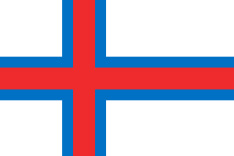 Faroe Island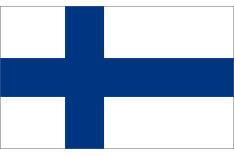 Finland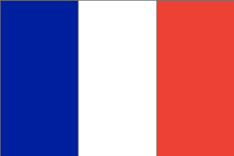 France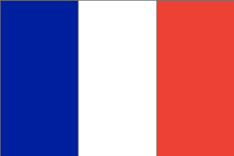 French Guiana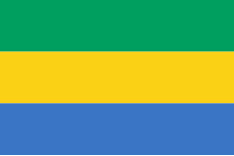 Gabon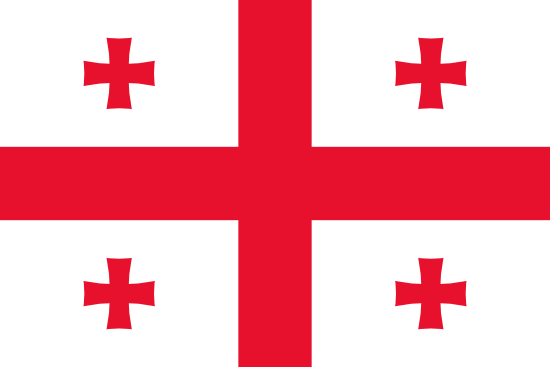 Georgia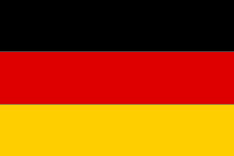 Germany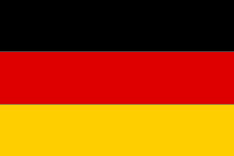 Germany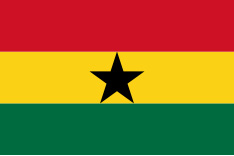 Ghana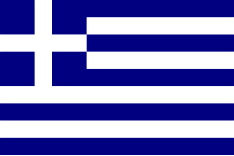 Greece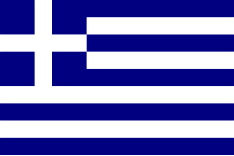 Greece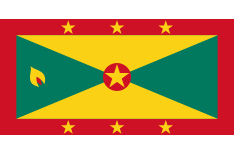 Grenada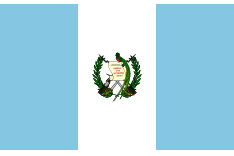 Guatemala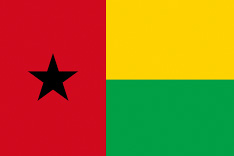 Guinea Bissau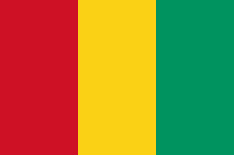 Guinea Conakry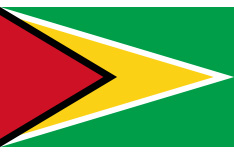 Guyana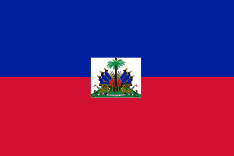 Haiti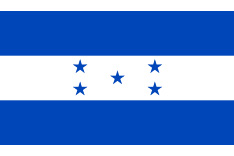 Honduras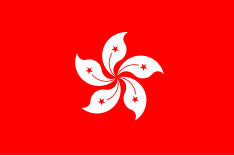 Hong Kong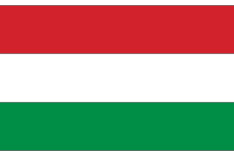 Hungary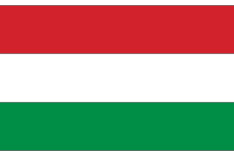 Hungary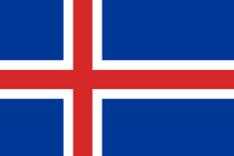 Iceland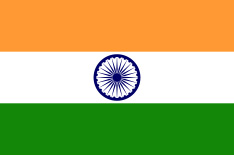 India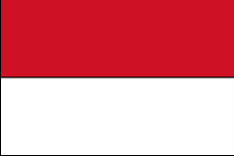 Indonesia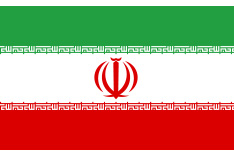 Iran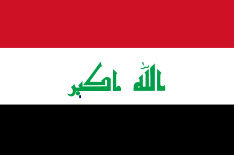 Iraq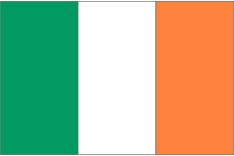 Ireland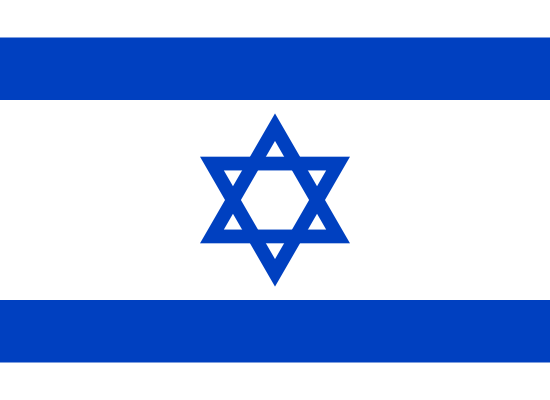 Israel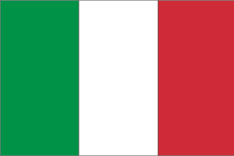 Italy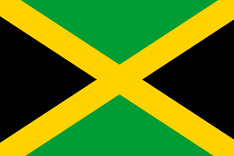 Jamaica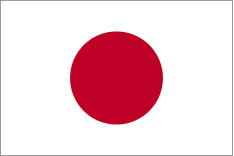 Japan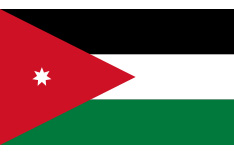 Jordan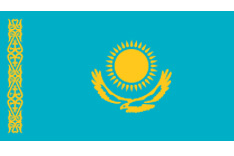 Kazakhstan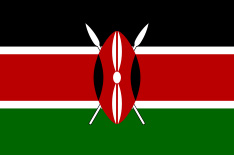 Kenya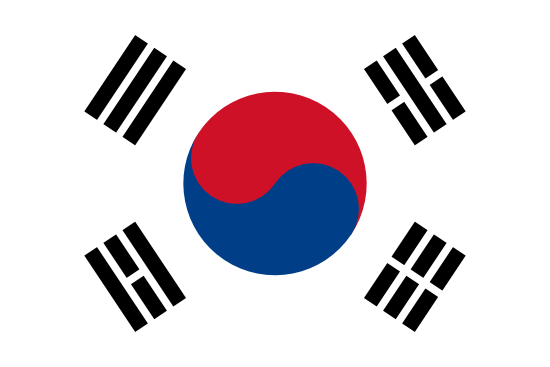 Korea, South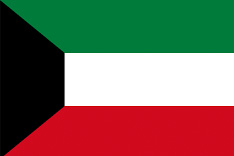 Kuwait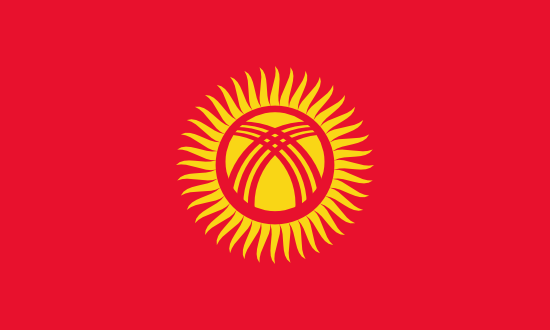 Kyrgyz Republic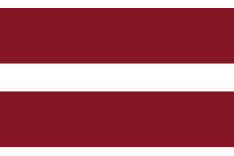 Latvia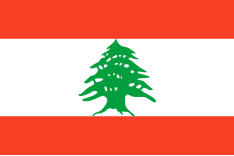 Lebanon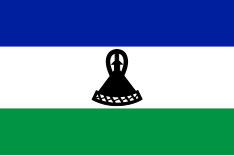 Lesotho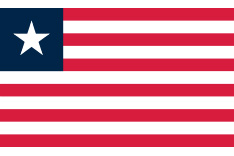 Liberia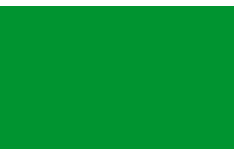 Libya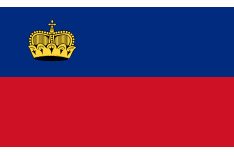 Liechtenstein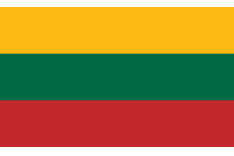 Lithuania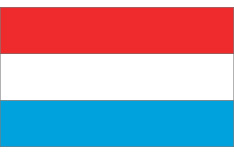 Luxembourg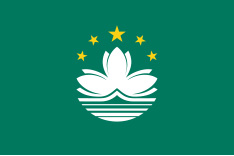 Macau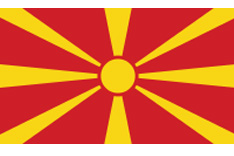 Macedonia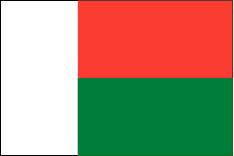 Madagascar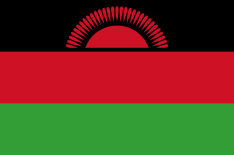 Malawi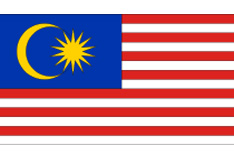 Malaysia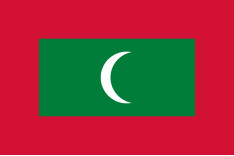 Maldives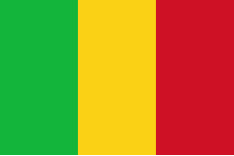 Mali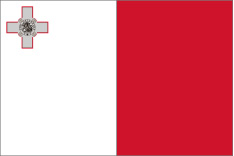 Malta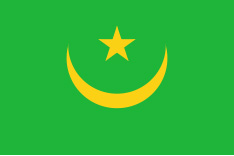 Mauritania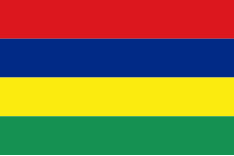 Mauritius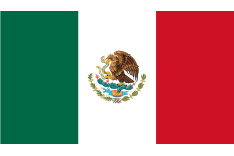 Mexico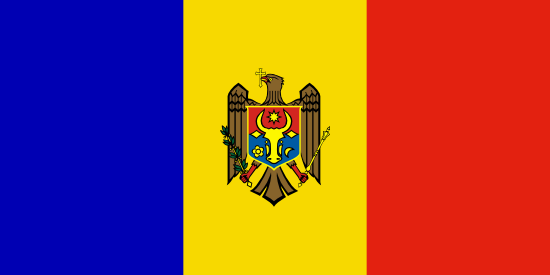 Moldova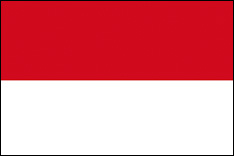 Monaco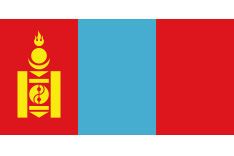 Mongolia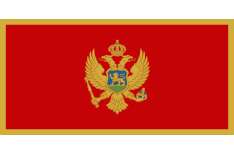 Montenegro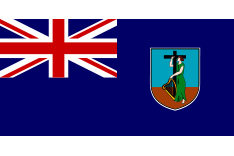 Montserrat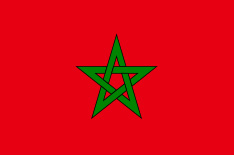 Morocco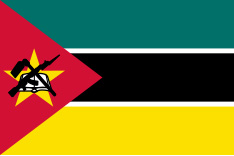 Mozambique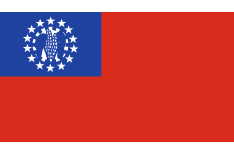 Myanmar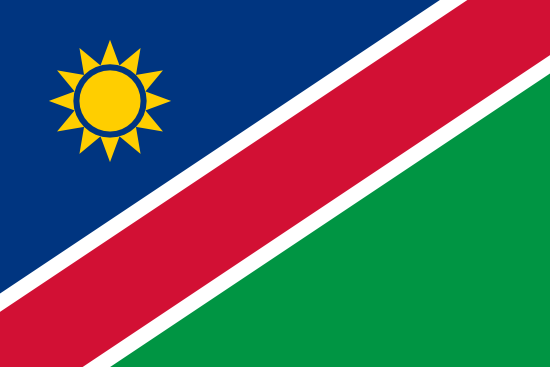 Namibia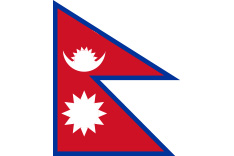 Nepal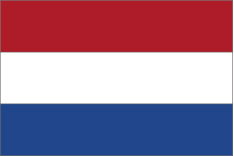 Netherlands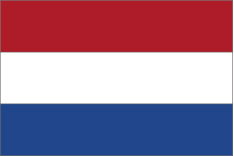 Netherlands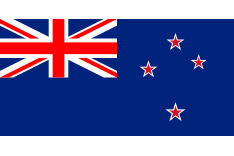 New Zealand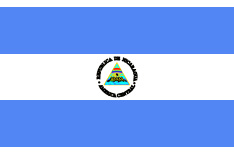 Nicaragua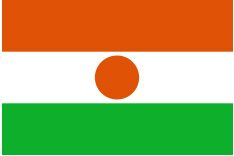 Niger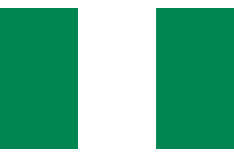 Nigeria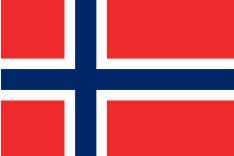 Norway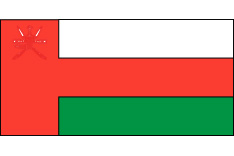 Oman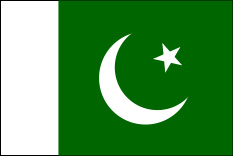 Pakistan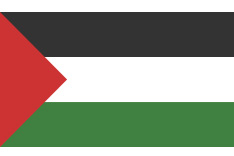 Palestine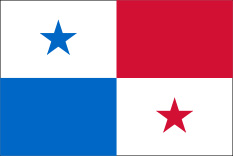 Panama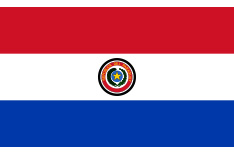 Paraguay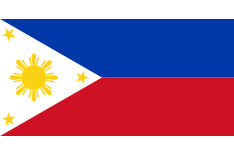 Philippines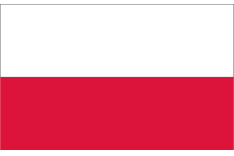 Poland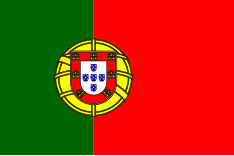 Portugal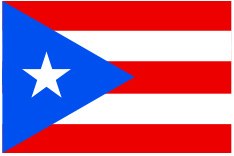 Puerto Ricco
Qatar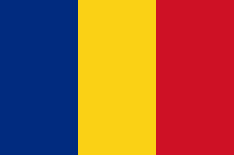 Romania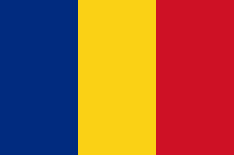 Romania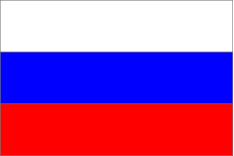 Russia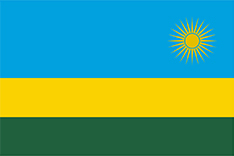 Rwanda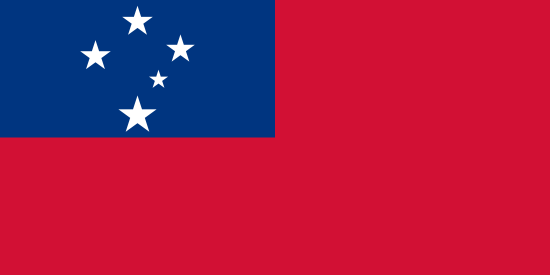 Samoa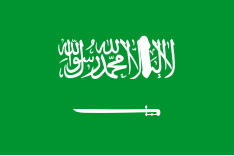 Saudi Arabia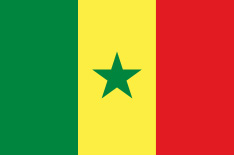 Senegal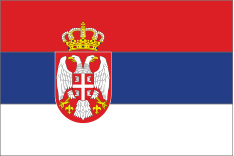 Serbia

Sierra Leone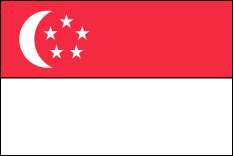 Singapore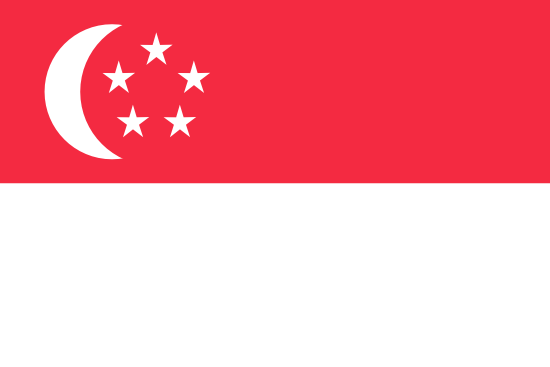 Singapore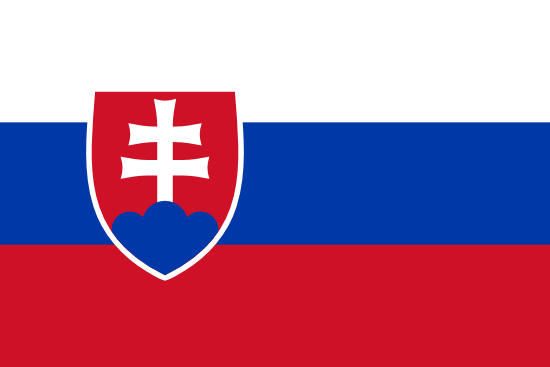 Slovak Republic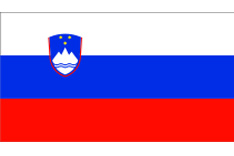 Slovenia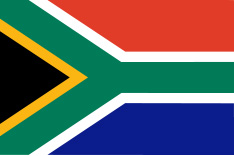 South Africa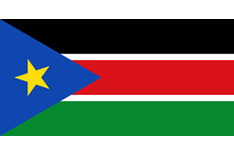 South Sudan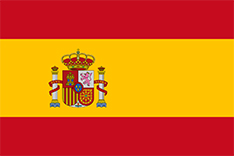 Spain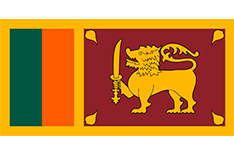 Sri Lanka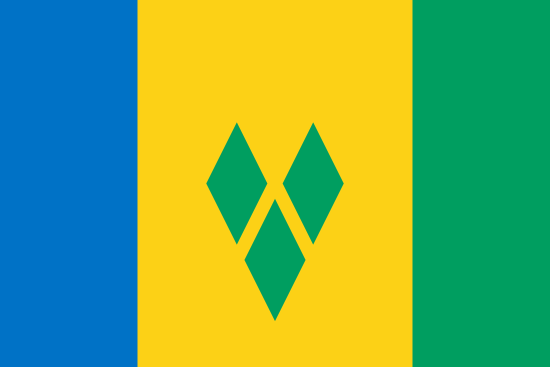 St. Vincent & The Grenadines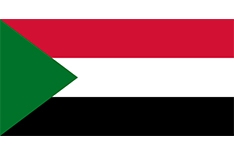 Sudan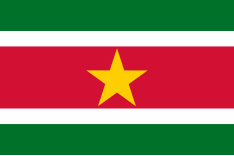 Suriname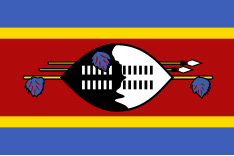 Swaziland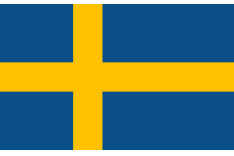 Sweden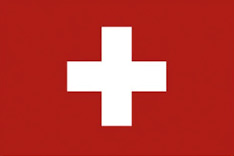 Switzerland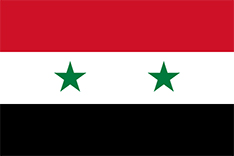 Syria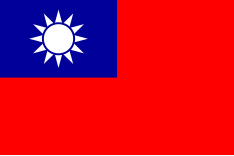 Taiwan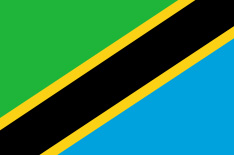 Tanzania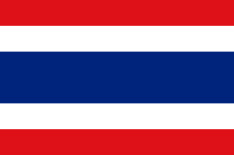 Thailand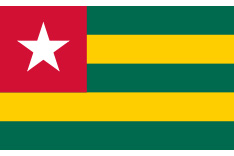 Togo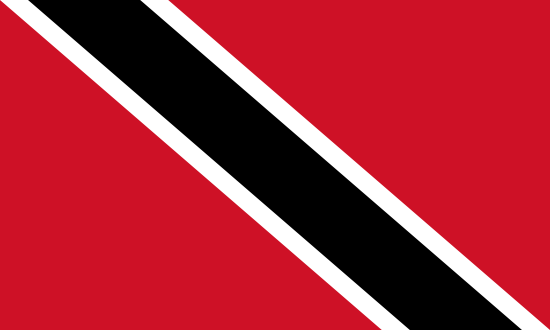 Trinidad & Tobego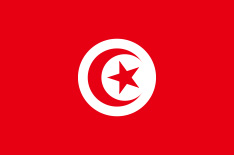 Tunisia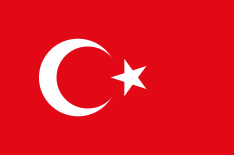 Turkey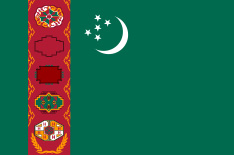 Turkmenistan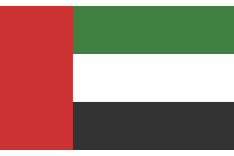 UAE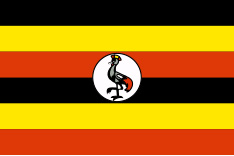 Uganda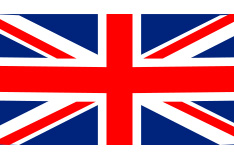 UK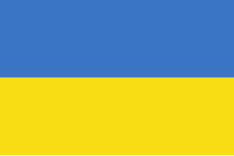 Ukraine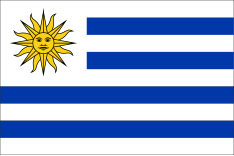 Uruguay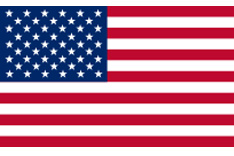 USA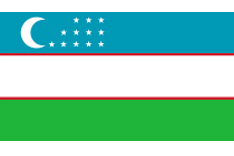 Uzbekistan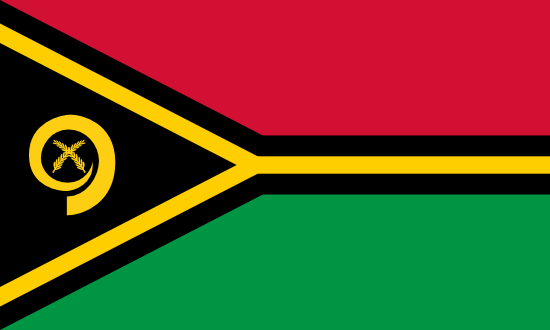 Vanuatu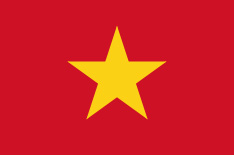 Vietnam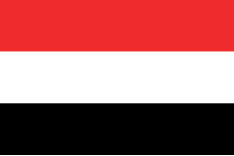 Yemen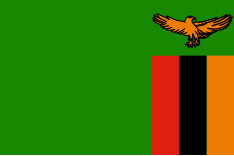 Zambia