GENERAL INFORTMATION
eSIM is the latest technology in SIM cards where the SIM is embedded in the mobile device. eSIM allows you to activate a mobile number without having to use a physical SIM.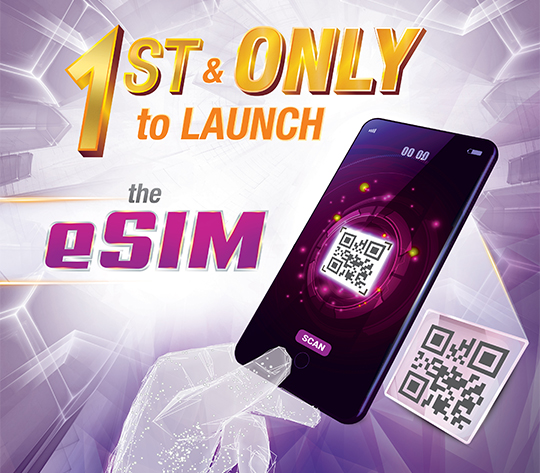 With such an embedded standard, the idea is that you can switch to a new operator without having to insert a specific SIM card. It's all done through software.
Another advantage will be when travelling as it will be much easier to switch to a local network if you're going to be spending any great amount of time abroad
How much it costs
For a new Prepaid line: FREE, but the user should buy at least 8 GB bundle
For a new Postpaid line: FREE, but the user should buy at least 8 GB bundle
•
If you are an Africell  subscriber, whether Prepaid or Postpaid, you can replace your existing SIM card with an eSIM for a one-time fee of FREE, but the user should buy at least 8 GB bundle 
How it works
Visit one of our Africell Stores, along with your identification document (ID or passport) and purchase your QR code to scan it using your supporting eSIM mobile device.
To activate your eSIM on an eSIM capable iPhone, follow the below steps:
3.
Push on Add Cellular plan – the camera will automatically open to scan your QR code
4.
You should wait until your profile is completely downloaded and then you will receive a confirmation message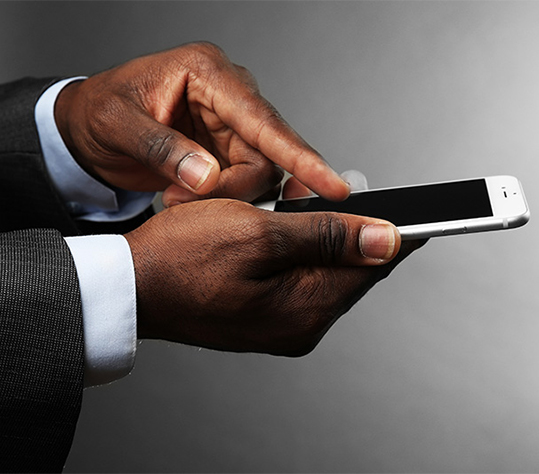 Important notes
•
An active data bundle (or Wifi) is mandatory during the installation.
•
With eSIM, you can now use up to two lines at once on your phone with one SIM card and another eSIM.
•
You can also store multiple eSIMs on your device at the same time and switch between the eSIMs right from your devices settings to choose only one eSIM to be active at a time.
•
eSIM is compatible with the iPhone XR, iPhone XS and iPhone XS Max. You also need to ensure that you are using the latest software version that enables eSIM.
•
The QR-code provided should not be shared with anyone and should be kept in a safe place as you might need to re-download your profile whether on the same device or on another device.